Bush Fire Danger Period

The NSW Rural Fire Service (NSW RFS) has declared an end to the statutory Bush Fire Danger Period in the Monaro Team area on Friday 31st March 2017.
From Saturday 1st April, fire permits will no longer be required for the
Area.
NSW RFS Inspector Chris Allen said "Even though a fire permit is no longer a requirement, residents must still notify their neighbours 24 hours prior to burning and the local fire control center minimum 24 hours before burning during
business hours," Inspector Allen said
"People should also check whether they need a Bush Fire Hazard Reduction Certificate, and have sufficient equipment to control and contain the fire to their property.
"Despite these milder conditions, there is always the potential for fires to threaten the environment, if not managed correctly and particularly in cured grasslands."
Inspector Allen said the local community should not become complacent to the danger of bush fire once the danger period is officially over.
"Your local fire station or Fire Control Center can provide advice on how to safely undertake hazard reduction work, and how best to prepare yourself, your property and your family for the next bush fire
season."
To arrange a Bush Fire Hazard Reduction Certificate or any advise on Burning
contact your local Fire Control Center.
Cooma Fire Control Center] on 6455 0455
Berridale Fire Control Center on 64564555
Bombala Fire Control Center on 64595100 ... See MoreSee Less
Kirsty Kettles Wilson here is some info for you being at Kybeyan !! Bells rd !!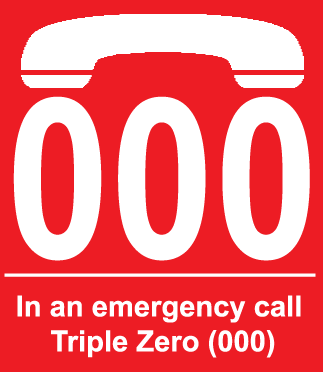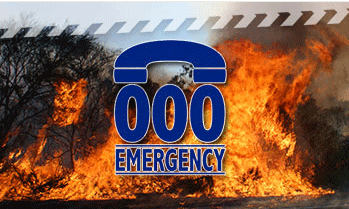 If you see smoke and there's no fire truck or firefighters, call Triple Zero. Check here for information on what to do during a fire emergency to keep you and your family safe.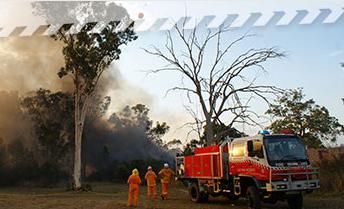 When there are fires which threaten where you live, the NSW RFS may issue an alert or warning. You can find our latest Major Fire Updates here.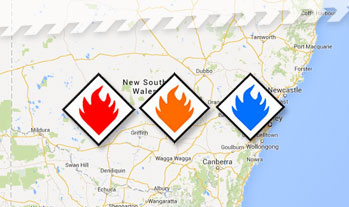 Get information on current bush fires and other incidents across NSW, as well as warnings for fires which may affect where you live.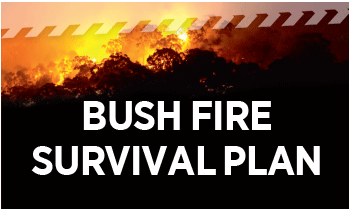 There are four simple steps to making a bush fire survival plan. Make yours today.