Facebook Posts
MOTOR VEHICLE ACCIDENT
MONARO HWY X KELLY ROAD, MICHELAGO
HIGHWAY CLOSED IN BOTH DIRECTIONS

Update at 4.27pm- Emergency Services are still on-scene and will be for many hours to come. The highway is likely to remain closed until the early hours of tomorrow morning. Please refer to the Live Traffic App for updates on the highway's status through tonight.

Emergency Services, including the Michelago Rural Fire Brigade, are currently in attendance at a serious motor vehicle accident at this location, which involves a truck and 2 cars.
The Monaro Hwy is closed in both directions, and is expected to remain closed for a significant time. ... See MoreSee Less
My thoughts and prayers are with everyone involved please drive safely
Fingers crossed all are OK- thoughts to all involved 💜
Matt Betts would there be a way round this?
Emma West Brooklin Harwood
Leanne Fisher Shannon Fisher
Annie Priestly maybe check in the morn live traffic app xx
Bobeyan Rd is open but busy, very wet and plenty of potholes. Just came through that way to Canberra
Passed on from anyone picking up people off the Eden bus at Cooma tonight, the bus as far as my app says is diverting through Braidwood.
Sam Foxton Lauren Morrison
Load more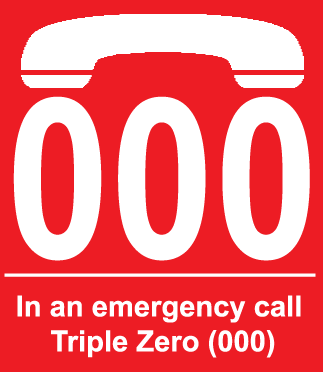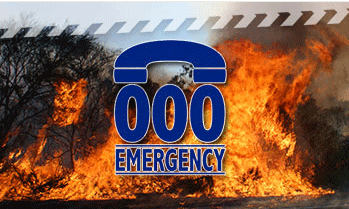 If you see smoke and there's no fire truck or firefighters, call Triple Zero. Check here for information on what to do during a fire emergency to keep you and your family safe.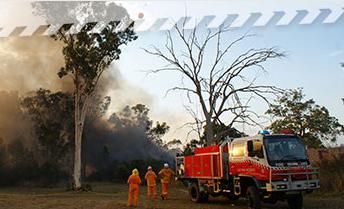 When there are fires which threaten where you live, the NSW RFS may issue an alert or warning. You can find our latest Major Fire Updates here.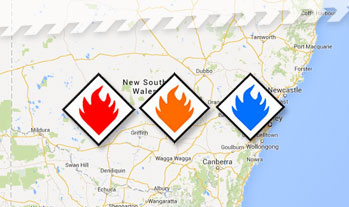 Get information on current bush fires and other incidents across NSW, as well as warnings for fires which may affect where you live.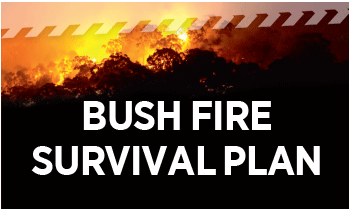 There are four simple steps to making a bush fire survival plan. Make yours today.