Latest Information on Good Good Fire Monaro RFS ... See MoreSee Less
I'm pretty sure everyone is doing the very best they can & then they go do some more. With the erratic weather conditions that we experienced yesterday & the tragic loss of the crew & plane there may not have been the time or resources. This fire is horrendous & has been ongoing for some time...maybe leaving your daughter at home alone was not the best choice BUT luckily those dedicated firies went out & got your daughter who was left home alone.
I must say that it is disappointing that we are sent to the website for first call information but it is well behind here. Not everyone knows about looking here, splitting resources could be dangerous. I know that people are exhausted but the approved website should get updated first.
PLEASE add these circulars to the Fires Near Me App as "More Information" link. It would be beneficial for all community members out here to know when we go to Watch and Act - where in the massive fire that is Good Good, residents need to be Alert - give us an address or a landmark so we know where the fire front is up to please.
Guys we have snowy mountain fires all around us and will probably for months.. go to weather everyday check direction and strength of wind.. check fires near me and make your own calculated estimate of potential dangers daily
Please keep the information update here and on fires near me. It was disappointing to see that properties were impacted yesterday and yet we never got to an emergency alert level. People need to be alerted when the fire activity increases.
Now that the fire has gone to Watch and Act - will this information be updated?
Was any property lost on Countergany rd?
Load more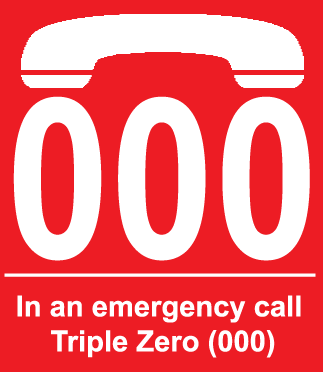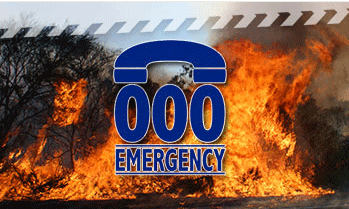 If you see smoke and there's no fire truck or firefighters, call Triple Zero. Check here for information on what to do during a fire emergency to keep you and your family safe.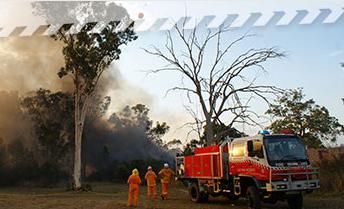 When there are fires which threaten where you live, the NSW RFS may issue an alert or warning. You can find our latest Major Fire Updates here.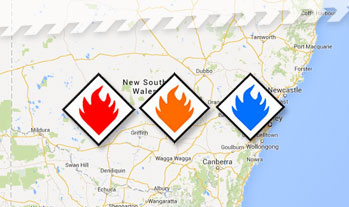 Get information on current bush fires and other incidents across NSW, as well as warnings for fires which may affect where you live.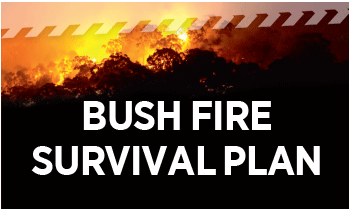 There are four simple steps to making a bush fire survival plan. Make yours today.