Facebook Posts
Today Cooma Rural Fire Brigade were called to a report of mower fire. The fire was quickly contained, unfortunately a ride on mower was destroyed. It's time to revisit the use of machinery in grass.

Can I use machinery in any grass, crop or stubble land? This includes driving vehicles or using machinery such as lawn mowers, whipper snippers, pumps and generators.
General Requirements
Yes, as long as any heated area of the machinery does not come in contact with combustible matter; The machinery is in a good and serviceable condition; The machinery is fitted with a spark arrestor and you have the following prescribed fire safety equipment on site; 16L minimum capacity knapsack spray pump filled with water; or 9L minimum capacity liquid fire extinguisher; or 0.9kg minimum capacity dry powder fire extinguisher.
You should also check with your insurance company to understand your policy and 'duty of care' should your machinery cause a fire on a Total Fire Ban day.
Recommendations
• Avoid machinery use in dry grass on hot, dry, windy days
• Consider early morning, avoid afternoons when the humidity is at its lowest
• Permanent pumps and generators should be housed in a clear area
• Call 000 immediately if you start a fire

For more information, contact the Monaro District Fire Control Centre on ph.6455 0455
Or visit us on Facebook www.facebook.com/Monaro-Team-Rural-Fire-Service
For current incidents or major fire updates visit www.rfs.nsw.gov.au ... See MoreSee Less
What exactly caused the fire?
I'd say also to mow in the afternoon when it's cooler or morning while there may be dew left.
Dave Easman familiar? Haha
Load more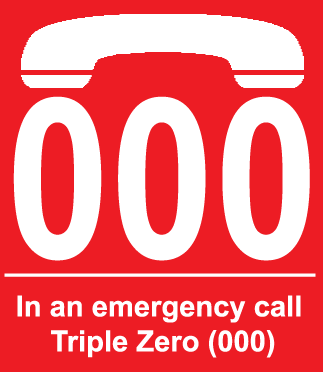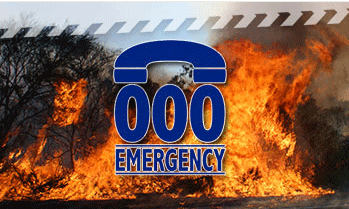 If you see smoke and there's no fire truck or firefighters, call Triple Zero. Check here for information on what to do during a fire emergency to keep you and your family safe.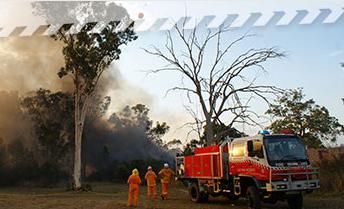 When there are fires which threaten where you live, the NSW RFS may issue an alert or warning. You can find our latest Major Fire Updates here.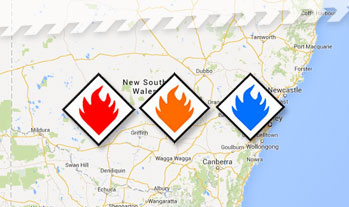 Get information on current bush fires and other incidents across NSW, as well as warnings for fires which may affect where you live.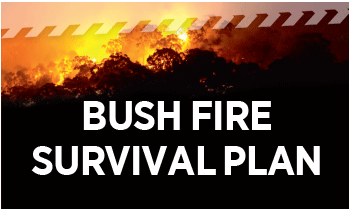 There are four simple steps to making a bush fire survival plan. Make yours today.