ARE YOU READY IN THE EVENT OF DISASTER?

Do you know how to protect yourself, your family, horses and pets in the event of a bushfire, or other natural disaster?

All of these are part of your everyday life and precious to you, so take some time to make a plan on what action to take and do it NOW.

You need to prepare yourself, your family and property, for emergency situations such as bushfires and floods. With no pre-made plan, there is no time to do these things once a bushfire or flood is on its way.

Get the information and answers from the emergency services representatives at the Rotary Markets on Sunday 19 November at Centennial Park in Cooma, from 9 am to 1 pm. There will be representatives from the NSW Rural Fire Service (NSW RFS), Red Cross and Centrelink to advise locals on what services are available to them during and after a bushfire or other natural disasters.

The best thing that everyone can do is to BE PREPARED BEFOREHAND to reduce the risk of harm to yourselves, your property, your pets and horses, and your livestock.

NSW Rural Fire Service (NSW RFS)
The NSW RFS has a free package which shows you four simple steps to making your bushfire survival plan – a simple plan that may save the lives and health of your loved ones, pets and property.

There are also special brochures available advising how to protect your pets and horses, which can be unwitting victims in a disaster situation if you have not prepared for their safety beforehand.

Australian Red Cross
The Australian Red Cross are currently introducing their new Get Prepared App and this is a great opportunity come and find out more. This app is a simple tool that Australian Red Cross has co-created with general insurer IAG, to help users make a plan, build an emergency kit list and store key contacts, as well as plenty of tips to make people safer. With the Get Prepared app, your key contacts and emergency actions are all in one place, ready whenever you need it.

Australian Red Cross will join other emergency services in guiding Cooma locals to prepare for this summer's higher expected risk of bushfires and heatwaves. At the Rotary Markets, pick up a RediPlan, or download the free Get Prepared app on your iPhone to help you make emergency plans.

Also see the Australian Red Cross website at www.redcross.org.au/getprepared


Centrelink
If a crisis happens, Centrelink is always on hand, looking at people's individual circumstances and how they are able to assist. They look at the individual circumstances of the affected person, particularly through the initial period of shock and an uncertain future. A representative from Centrelink will be available at the Rotary Markets to discuss options that are available to those affected by extreme circumstances.

Centrelink is proud to be a part of this community event along with the other emergency services.

Salvation Army Emergency Services (SAES)

Due to prior commitment, the SAES will not be available at the markets on this day. However, they would like to advise the following information and would also welcome enquiries from those interested in volunteering with their service.

SAES supports people and communities at their point of need, to ensure emergency service workers and volunteers are catered for.
Whether it's a natural disaster, or an incident such as a transport accident, structure fire, or a missing person search, SAES teams are on the ground supporting those on the frontline of the emergency with catering.

All people are welcome to become involved in the SAES. If you would like to become a volunteer, please contact the Salvation Army on 6452 1798.

Remember, if you are affected by a disaster and are in need of assistance, call the Salvos on 13 SALVOS (13 72 58).

Come and see the NSW Rural Fire Service, Australian Red Cross and Centrelink at the Rotary Markets next Sunday, 19 November 2017 to talk things over and get some good advice. ... See MoreSee Less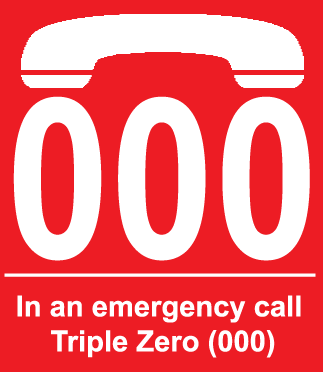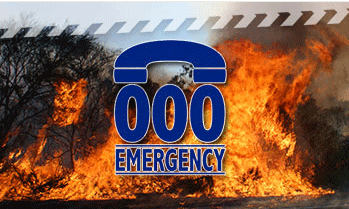 If you see smoke and there's no fire truck or firefighters, call Triple Zero. Check here for information on what to do during a fire emergency to keep you and your family safe.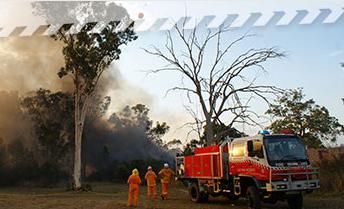 When there are fires which threaten where you live, the NSW RFS may issue an alert or warning. You can find our latest Major Fire Updates here.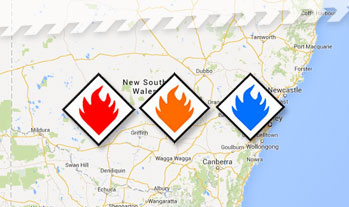 Get information on current bush fires and other incidents across NSW, as well as warnings for fires which may affect where you live.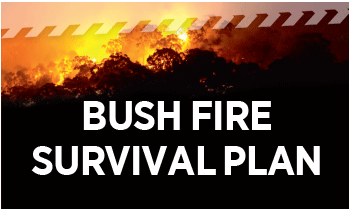 There are four simple steps to making a bush fire survival plan. Make yours today.