The Monaro Highway north of Michelago is expected to be closed in both directions for quite some time due to an accident.

If you are not required to travel please delay your departure.
Light vehicles are being directed along Kelly Road.

Updates on road closures to be given when they become available ... See MoreSee Less

Just an FYI, there's a light up sign board on Johnson drive advising of the road closure, as well as a light up sign board on monaro highway just south of Williamsdale stating that there is traffic stopped ahead. Almost to the border when I went through 1 & 1/2 hours ago. I travelled to cooma via burra rd.
If you're already stuck in the traffic heading south, go back up to Williamsdale Road, follow that all the way to Burra Road, turn right and then from Burra Road, it comes back onto the highway past the crash..! Parts of it are unsealed rd though... But any car can make it easily. You don't need 4wd.
So can people get through to Canberra ?
Assuming this is a very dangerous grass fire, stay safe Monaro Team Rural Fire Service 👍🏻
For anyone leaving Canberra don't, there is no warning at all nothing until you see the cars and trucks it's a bloody disgusting, we should of been stopped at Hume
Primrose Campbell hope this clears up before you guys get there!
Load more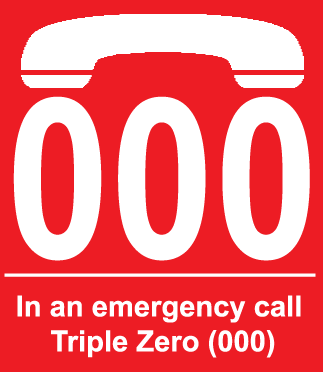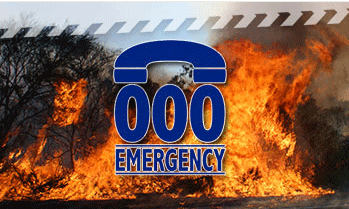 If you see smoke and there's no fire truck or firefighters, call Triple Zero. Check here for information on what to do during a fire emergency to keep you and your family safe.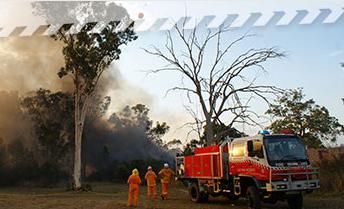 When there are fires which threaten where you live, the NSW RFS may issue an alert or warning. You can find our latest Major Fire Updates here.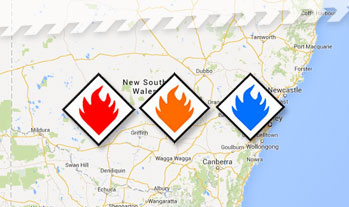 Get information on current bush fires and other incidents across NSW, as well as warnings for fires which may affect where you live.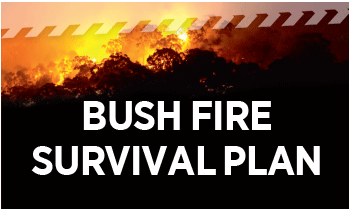 There are four simple steps to making a bush fire survival plan. Make yours today.