NPWS Hazard Reduction Burns in Southern Kosciuszko National Park and Paupong Nature Reserve:

The NSW National Parks and Wildlife Service (NPWS), aided by crews from the NSW Rural Fire Service is planning to undertake two hazard reduction burns in southern Kosciuszko National Park and Paupong Nature Reserve, which are to the south and south east of Jindabyne, starting Thursday March 10th, weather permitting.

NPWS Branch Director Mick Pettitt said the 1000 hectare burn at Ingebyra is approximately 25km to the south, south west of Jindabyne and the 760 Ha Paupong West burn approximately 20km to the south east.

"These are both strategic hazard reduction burns, which will help to limit the potential spread of wildfire to surrounding private properties and to protect park assets from fire impacts," Mr Pettitt said.

"The burns are due to begin at about 11am on Thursday and residents and visitors are reminded to drive to conditions and observe any warning signs or directions from fire crews.

"Public access to these areas and four-wheel drive trails will be closed during burning operations including Paupong Fire Trail.

"Smoke from the burn program may be visible in the southern Monaro and north east Victoria for a number of days.

"We thank our neighbours for their understanding".

"People with asthma or who are susceptible to respiratory problems are advised to keep clear of the area or stay indoors."

These burns are some of the many hazard reduction operations undertaken by NPWS across NSW each year, many with the assistance of the NSW Rural Fire Service.
Keep up to date on hazard reductions by visting www.rfs.nsw.gov.au/fire-information/hazard-reductions also visit Fire Near Me www.rfs.nsw.gov.au/fire-information/fires-near-me ... See MoreSee Less
I was told it's the Ventnor side of Paupong road, opposite Thornybush trail
Starting to burn on Thursday---the 10th March is a Wednesday.
Map to the south would be great, thanks
Burning today not Thursday
Shauna Knee Natalie Kelly I told Richard about this today, they called me
Have you got a bit better map. At least one that shows the southern boundary in the image. Alternately can you recentre the map. Thanks
Load more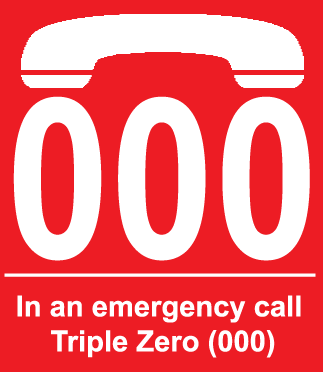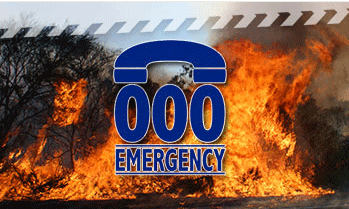 If you see smoke and there's no fire truck or firefighters, call Triple Zero. Check here for information on what to do during a fire emergency to keep you and your family safe.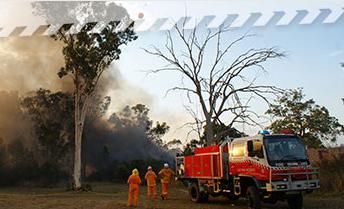 When there are fires which threaten where you live, the NSW RFS may issue an alert or warning. You can find our latest Major Fire Updates here.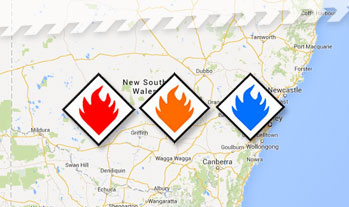 Get information on current bush fires and other incidents across NSW, as well as warnings for fires which may affect where you live.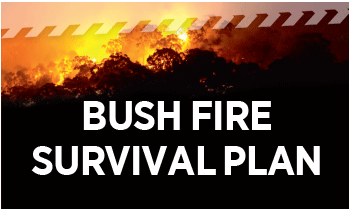 There are four simple steps to making a bush fire survival plan. Make yours today.