Crews from Berridale, Kalkite, Jindabyne East, Jindabyne and Wollondibby attended 2 fires last night with one being a house fire on Geikle Creek Rd and the other a transformer/substation on Reedys Cutting Rd in Jindabyne.
Crews worked to mid night and then returned this morning to late this afternoon attending to hot spots so that fire investigators could go to work.
The Monaro Team would like to thank all of the volunteers from Brigades that assisted in bring these fires under control and stoping fires spreading into Bush land and other properties.
We also like to thank FRNSW Jindabyne, Cooma, Thredbo and Police, Ambulance also Country Energy for their assistance.
🚒🚒
Monaro Team ... See MoreSee Less
Jindy 2 in action!! Extremely grateful how quick the response was! A job well done 👌🏼 Thanks to all involved 🙏🏼
Need to start a fund raiser for the family of that home, who have lost just about everything 😫
Thank you all involved. You guys are amazing 👌👍✅
Great job .Top Brigade Well Done Cheers
This might be a timely reminder about cleaning, maintaning wood fires and not leaving flammable materials close to heaters....also have yr fire plan and smoke alarms working...
I have alot of women's clothing if they need anything, jumpers, jeans, shirts etc
Load more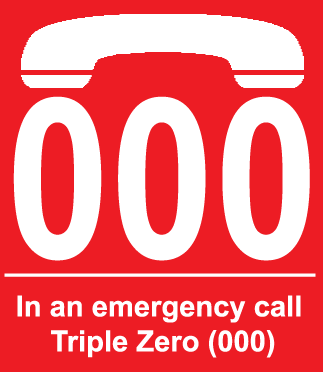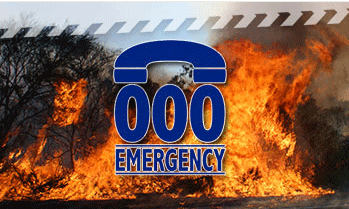 If you see smoke and there's no fire truck or firefighters, call Triple Zero. Check here for information on what to do during a fire emergency to keep you and your family safe.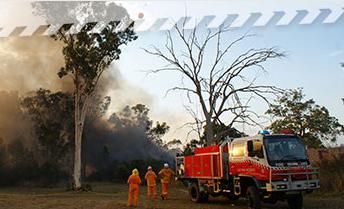 When there are fires which threaten where you live, the NSW RFS may issue an alert or warning. You can find our latest Major Fire Updates here.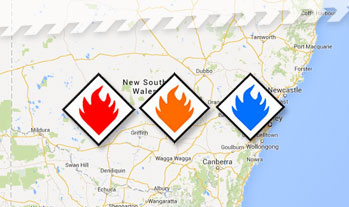 Get information on current bush fires and other incidents across NSW, as well as warnings for fires which may affect where you live.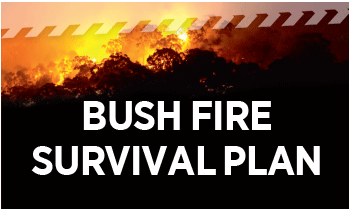 There are four simple steps to making a bush fire survival plan. Make yours today.