Get Ready Weekend is set to commence across NSW and that includes here on the Monaro
Last year's catastrophic bush fire season saw more than 11,000 fires burning through 5.5 million hectares across the state, with nearly 2,500 homes and 26 lives lost
Although we have had welcome rain and the drought is not as widespread coming into this season, there is potential for grass fires in particular, and we all need to be well prepared
Get Ready Weekend is a chance for Snowy Monaro residents to do their bit to plan and prepare their family and properties for the fire season.
5 brigades are currently taking part across the Monaro in a number locations on differing dates, look for the closest to you, go chat to a fire fighter to obtain some up to date advice
Numeralla-Countegany Rural Fire Brigade, Saturday 19th September 2020, 10:00 AM - 3:30 PM Numeralla Countegany Fire Station, 6 Umeralla St, Numeralla
Bredbo Rural Fire Brigade, Sunday 20th September 2020, 8:00AM - 4pm Bredbo Hall, Bredbo
Colinton Rural Fire Brigade, September and October, 2020. NSW RFS volunteer's firefighter's property visits to discuss preparedness for the oncoming fire season. For details go to www.michelagoregion.org.au/mrca/index.php/menu-fire-brigades/menu-colinton-rfb
Adaminaby Rural Fire Brigade, Saturday 3rd October 2020, 10am – 1PM, The Big Trout Park, Off Snowy Mountains Highway, Adaminaby
Shannon's Flat – Yaouk Rural Fire Brigade, Saturday 14th November 2020, from 11:00 AM. Shannon's Flat /Yaouk Fire Station, Cnr Shannon's Flat Rd & Bobeyan Rd, Shannon's Flat
You can alternatively make contact with us here at the Cooma Fire Control Centre on ph.6455 0455, we can provide advice and put you in touch with your local brigade ... See MoreSee Less
You guys are awesome. Thanks for the updates! Have the government done any work during the off season?
Load more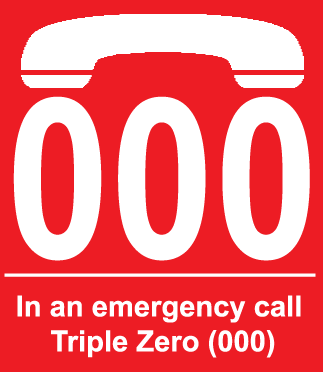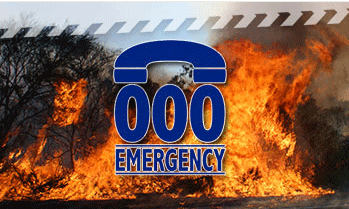 If you see smoke and there's no fire truck or firefighters, call Triple Zero. Check here for information on what to do during a fire emergency to keep you and your family safe.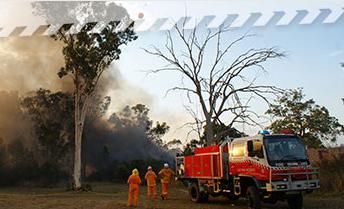 When there are fires which threaten where you live, the NSW RFS may issue an alert or warning. You can find our latest Major Fire Updates here.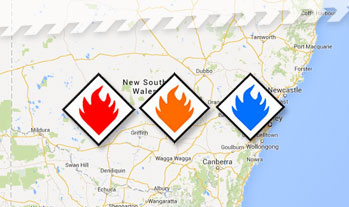 Get information on current bush fires and other incidents across NSW, as well as warnings for fires which may affect where you live.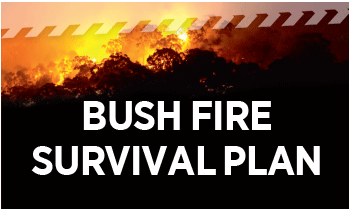 There are four simple steps to making a bush fire survival plan. Make yours today.