Notice
Drivers on Cooma to Berridale Rd be aware of the mob of cattle grazing the roadsides.
Please slow down when you come across the cattle.
Not only are these cattle getting feed in the dry times but are doing a fantastic fire hazard reduction along the road sides.
Looking at areas where they have already travelled certainly shows how much grass fuel loads have been removed.
So please have a bit of patience when you encounter the mob ... See MoreSee Less
Sad to see a cow hit on Sunday night. Hopefully more people slow down more.
The one that ran in front of my car sure tasted great 👍
Ive seen these cows so many times now, last year and this year, on my trips to/from the coast. There's plenty of signage to warn you and it's hard not to slow down when there's a big cow or 7 stopped in the middle of the road haha!! Have patience people 😊
What a great sight, wonderful country feels like you are on top of the world. Hope drivers show consideration.
Good to see the long paddock used for something useful.
Least we could do god these precious creatures.
Great to see but do hope the cattle signs are out, it's hard when it's. A 100k zone and you have no idea they are about ..take care
will they still be there come this weekend? silly season is here. Alot if people drive like the snow will melt before they arrive. Could be concerning for the stock and drovers
Lauren Inglis how cute were they!!!
Veronica the cows from across your house on the weekend lol
Chloe Carlisle can we go see the cows
There gazing in what they call the long paddock so hope people slow down
Michelle Rutishauser were we talking about this ?
Love seeing the cattle, 4 year old thinks it's great. Nothing wrong to slow down
Drive safely Who owns the cattle?
Gotta love highways and roads that are official stock runs.
We got the same on hay. plain
Loved it - when we drove through! 💕
Drove thru, they were so cute.
Banjo Patterson just the heads up mate be careful out there
Claire Cowie. Lets see what council says about this one 😂
Load more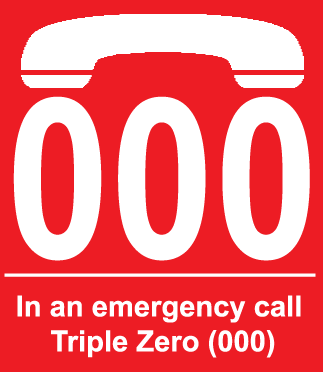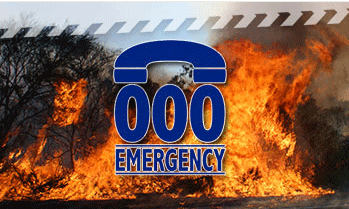 If you see smoke and there's no fire truck or firefighters, call Triple Zero. Check here for information on what to do during a fire emergency to keep you and your family safe.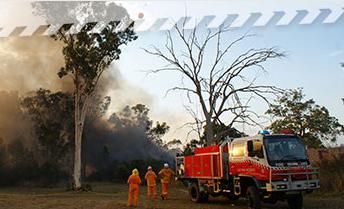 When there are fires which threaten where you live, the NSW RFS may issue an alert or warning. You can find our latest Major Fire Updates here.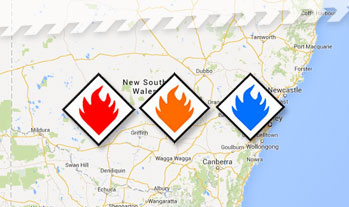 Get information on current bush fires and other incidents across NSW, as well as warnings for fires which may affect where you live.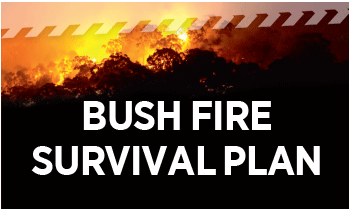 There are four simple steps to making a bush fire survival plan. Make yours today.