A (long, sorry) message from our friends at the Jindabyne East Residents Committee regarding the Rushes Bay clean up this Saturday. Come and join to make our foreshore great for summer. We might even do some burning if the conditions suit

On Saturday 14th October, 2017, we are doing a clean-up of Rushes Bay beach and foreshore to get it clean and safe for the busy summer ahead. If you are a lover of this gorgeous little slice of our beautiful region, please come and help out.

This event is being supported by the Clean-up Australia Day initiative Clean up Australia Day initiative, the East Jindabyne Residents Committee, Snowy Hydro and Snowy Monaro Regional Council.

Timetable:
7 a.m. Arrival of chain-saw gang
8.15 a.m. Briefing of gang leaders. (Can you lead one of the gangs on the tasks listed below?)
9 a.m. Briefing of general workers
10.30 a.m. Smoko (scones, fruit, te, coffee put on by our local CWA members)
1 p.m Finish. Bring your own meat, salad and drinks if you want to stay on for a BBQ. A gas BBQ will be provided.

Our main aims
• Remove all large and small items of rubbish.
• Perform fire hazard reduction along the full foreshore area (lake to residential boundaries).

Bring
• Rakes, tarpaulins, shrub cutters, trailers, handsaws, strimmers, wheelbarrows
• Gloves, safety clothing and eyewear, water.

Specific tasks (each led by a gang leader)
• Rake bark, leaf litter and sticks across the full foreshore and pile on beach
• Bag up all small items of non-organic litter
• Cart all large items of non-organic litter to a pile ready for truck uplift
• Remove honeysuckle in gully next to the water treatment plant
• Organise and strimmer the boat parking area
• Chainsaw dead limbs, dead trees and bottom limbs of the two large pine trees and remove these to the burn pile on the beach
• Cut to ground level all Cotoneasta bushes on the reserve. (We will poison the bases later).

For more information, contact Margaret Mackinnon, Coordinator on behalf of JERC. Mmackinnon.mackinnon@gmail.com Ph: 045 1960795 ... See MoreSee Less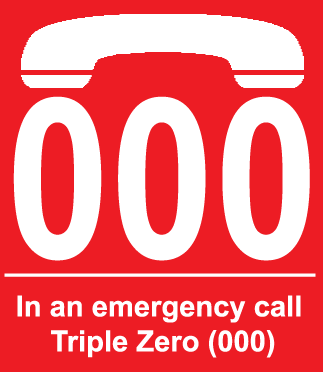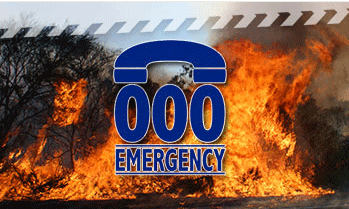 If you see smoke and there's no fire truck or firefighters, call Triple Zero. Check here for information on what to do during a fire emergency to keep you and your family safe.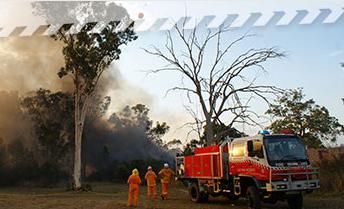 When there are fires which threaten where you live, the NSW RFS may issue an alert or warning. You can find our latest Major Fire Updates here.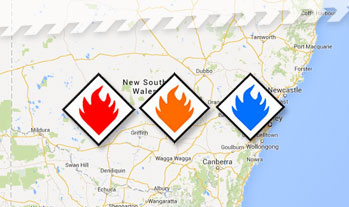 Get information on current bush fires and other incidents across NSW, as well as warnings for fires which may affect where you live.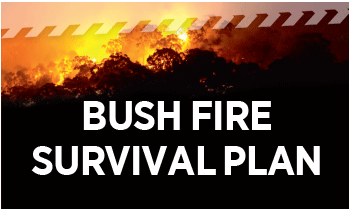 There are four simple steps to making a bush fire survival plan. Make yours today.