FIRES AT TUROSS
Over the last 3 days, Monaro RFS Brigades have been working hard with 3 fires in the Tuross Road area, resulting from lightning strikes on Tuesday.
All fires were located within a 2km radius, and contained within 12hrs of discovery, despite the challenges of accessing each of the locations and the extremely dry forest fuels. The largest of the fires was approx. 20 hectares.
Utilising a strategy of direct attack with appliances, ground and remote area firefighting crews, backed up by bulldozers to assist with gaining access and creating mineral earth containment lines, this great result was achieved.
Whilst crews continued blacking out hotspots today, a strong focus was placed on extinguishing hotspots deeper in from the fires perimeter.
Further securing of these fires and extinguishing remaining and emerging hotspots will continue over the next couple of days.
A huge thank you to the RFS volunteers who have worked day and night since Tuesday, our Fire & Rescue NSW Cooma colleagues for their work on these fire's on Tuesday, the Salvation Army for feeding the firefighters and dozer operators on Tuesday night, and our heavy plant contractors and their operators for their excellent work.....a job well done by all as we approach tomorrow's bad fire weather day! ... See MoreSee Less
Worked on these fires.... have to say awesome effort from everyone.....and god we LOVE THE SALVO'S😎
Stunning job, well done. Praying all remains contained tomorrow and throughout the coming weather changes.
Great job - thanks also to Cooma Fire Control office who where more than happy to supply detailed updates each time I called. Speedy work guys 👌
Thankyou to everyone involved for all their time and effort..much appreciated..xxx
Thanks very much everyone involved. Just think if those bulldozers were there two weeks ago the place would have been swarming with greenies. Where where they on Tuesday?
Great effort by all involved. Love your work!
Thank you, from the bottom of our hearts. Please lets remember to support all fund raising from these rural groups.
Great effort everyone, how lucky it wasn't in the National Park
So grateful to all involved
May it pour rain Saturday...
Well done to all concerned, great job
Thank you to all of you may we be blessed with rain we was at the casscades camping about a month ago and around that area was very dry with fallen dry trees heading towards the casscades camping area it looked like the vegetation was dead and dry both my husband and i said it was fuel for a fire it should have been cleaned up if only it was
Well done RAFT team. And others.
Load more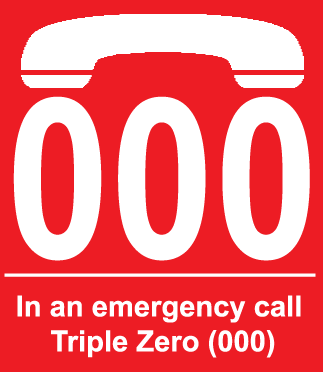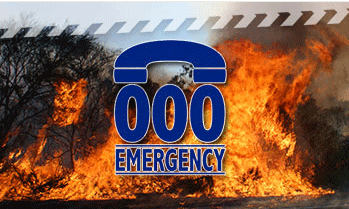 If you see smoke and there's no fire truck or firefighters, call Triple Zero. Check here for information on what to do during a fire emergency to keep you and your family safe.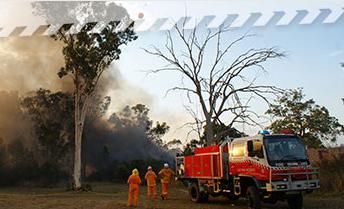 When there are fires which threaten where you live, the NSW RFS may issue an alert or warning. You can find our latest Major Fire Updates here.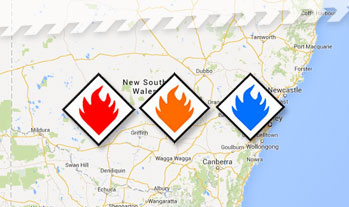 Get information on current bush fires and other incidents across NSW, as well as warnings for fires which may affect where you live.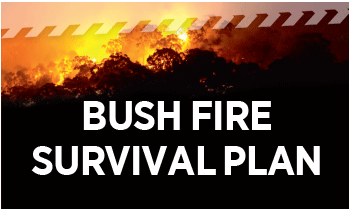 There are four simple steps to making a bush fire survival plan. Make yours today.