LAKE GEORGE ZONE EXERCISE
.
LG RAFT Exercise Incident No: Operational Period (DTG) From: 23 Mar 18
To: 25 Mar 18

Situation Current – Lake George RAFT will hold its annual RAFT Exercise in the Kosciuszko National Park between the 23 Mar 18 and 25 Mar 18. Gunuma Lodge, Smiggin Holes, will be the base and accommodation for the weekend exercise.

Objectives Current – Exercise participants will choose one of three hikes to be undertaken on Saturday the 25 of March within the Snow River Catchment between Mt Kosciuszko and Guthega Village. Each hike has a varying level of difficulty and are graded level 3, level 4 and level 5. Sunday the 25th of March will see an educational, hands on demonstration at Gunuma Lodge before participants assist with clean up and then depart for home around 1300h.

Alternative - In the event of forecasted extreme weather at altitude, including +2.5cm of snow, and/or +15mm of rain, and/or winds gusting +60kmph the alternative lower altitude hike along the Thredbo River will be used. The alternative hike will be also cancelled if the above conditions are also predicted at the lower altitude. In this instance of severe weather rest and relaxation events will take place at locations around Jindabyne and Thredbo, dependent attendee's choice and budget.

Please be aware there will be a large number of RFS vehicles passing through Cooma enroute to this exercise. ... See MoreSee Less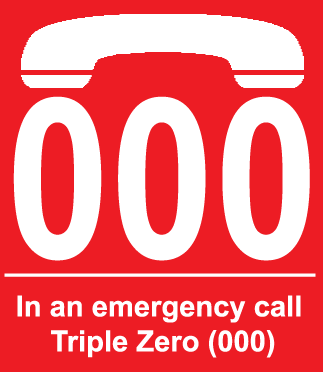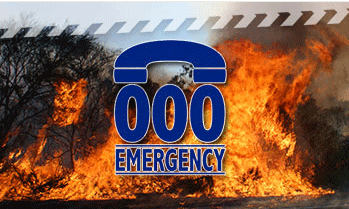 If you see smoke and there's no fire truck or firefighters, call Triple Zero. Check here for information on what to do during a fire emergency to keep you and your family safe.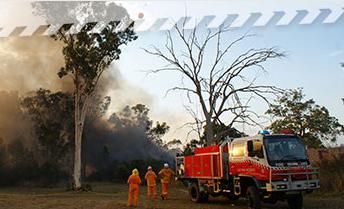 When there are fires which threaten where you live, the NSW RFS may issue an alert or warning. You can find our latest Major Fire Updates here.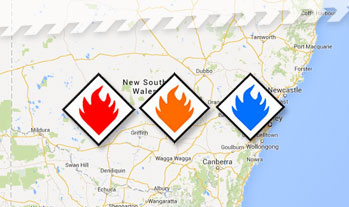 Get information on current bush fires and other incidents across NSW, as well as warnings for fires which may affect where you live.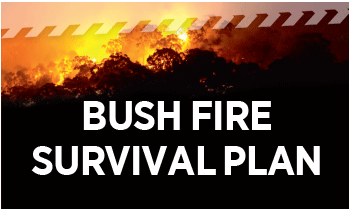 There are four simple steps to making a bush fire survival plan. Make yours today.