Group Officer John Reed is taking a number of Monaro Team firefighters through the theoretical components of the Advanced Firefighter course today.

A good day to be inside with wind gusts around 80kph in Cooma. The trainees won't be spared tomorrow though, with practical training on the cards in very windy conditions.

We can't thank the trainers and trainees enough for giving up their weekend to get better at what they do, which in turn provides better service to the community. ... See MoreSee Less
I Have Completed this Course, And Found it Truly Rewarding, With the Knowledge, That sharpens Your awareness on the fire ground. Village Fire fighting is also a available part of Fire Fighting that I truly Recommend, That on Completion Gives you that edge in confidence to Carry out The Task with Safety to yourself and Crew. I Truly Praise The Passion Of the Instructor to Pass on their Knowledge to those who wish to Build their Knowledge. To Carry out their Tasks on the Fire ground with Confidence. Looking forward to VF Crew Leaders course.
Kylie Kenyon Keith Howker David Ferris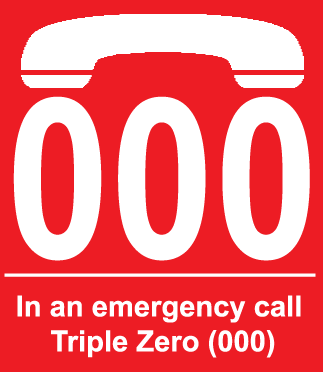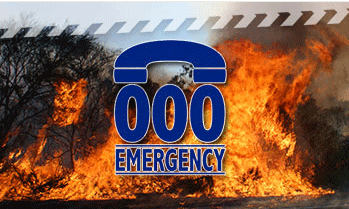 If you see smoke and there's no fire truck or firefighters, call Triple Zero. Check here for information on what to do during a fire emergency to keep you and your family safe.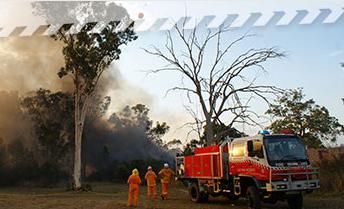 When there are fires which threaten where you live, the NSW RFS may issue an alert or warning. You can find our latest Major Fire Updates here.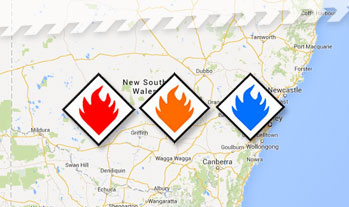 Get information on current bush fires and other incidents across NSW, as well as warnings for fires which may affect where you live.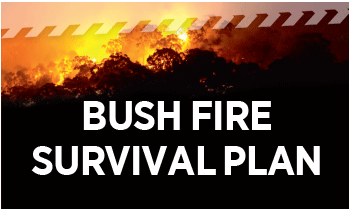 There are four simple steps to making a bush fire survival plan. Make yours today.