Today marks my last day as Captain at Wollondibby Rural Fire Brigade as I'm relocating to the South Coast.
I was asked by then Captain Mark "Smiley" Dobbs RIP to join him in getting the brigade up and running again and increase members..that was about 20 years ago. With the passing of Smiley I was elected Captain and for the last 18 years I have enjoyed every minute.
There have been numerous people over the years that have helped me whithout hesitation, from the early days of Snowy River RFS Barry Atchison, Lenny Thompson , Kerrie Evens Davey Scarlett and Steve Knowles .
To todays Snowy Monaro RFS of Fred Nichols Kerrie Evens and the rest of the team.
I wish all Brigades the best for the future and I know everyone will assist acting Captain Tom Phillips as you all have with me over the years.

Richard Boys
Captain
Wollondibby ... See MoreSee Less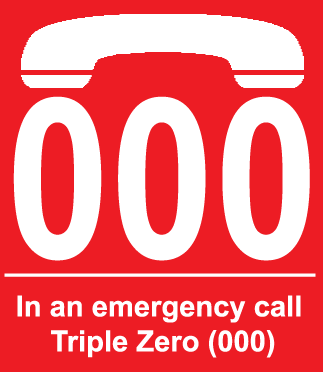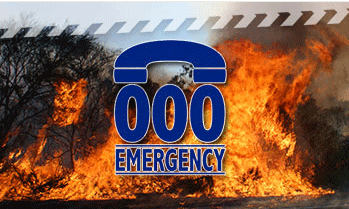 If you see smoke and there's no fire truck or firefighters, call Triple Zero. Check here for information on what to do during a fire emergency to keep you and your family safe.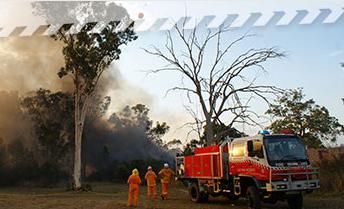 When there are fires which threaten where you live, the NSW RFS may issue an alert or warning. You can find our latest Major Fire Updates here.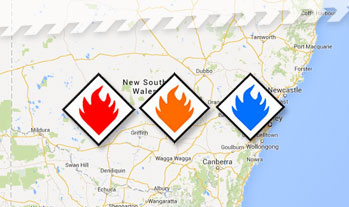 Get information on current bush fires and other incidents across NSW, as well as warnings for fires which may affect where you live.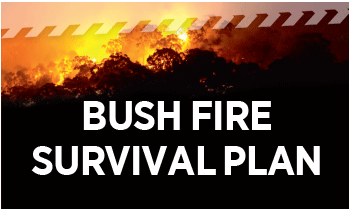 There are four simple steps to making a bush fire survival plan. Make yours today.