After the devastating 19/20 bush fire season, the United Arab Emirates (UAE) Government generously donated seven bulk water tankers to fire services around the country.
On Tuesday the Monaro District was extremely honoured to take possession of this 11,000L tanker which will assist with incidents across the district.
We would love to thank the UAE Government for this incredible donation that will be a huge asset to our community. ... See MoreSee Less

That needs to be made very public to thank UAE. It will be a great asset.
Why does it take a disaster to get assets....from another country! Thankyou UAE!
Wow what a generous gesture
Just drop it off at Nimmitabel.
What a wonderful donation to our community. Hopefully I've just missed a national recognition of this gesture, otherwise it seems awfully sad that there hasn't been a public acknowledgement of this generous and thoughtful gesture from the UAE.
that is agood picturefrom Monaro Team Rural Fire Service
Gary Lee, this is a pleasant surprise from the UAE Government....
Load more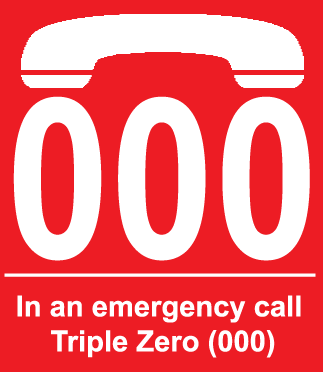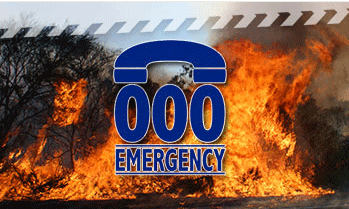 If you see smoke and there's no fire truck or firefighters, call Triple Zero. Check here for information on what to do during a fire emergency to keep you and your family safe.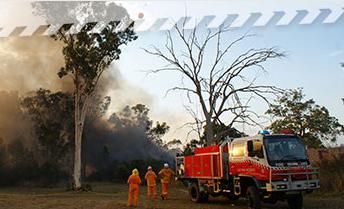 When there are fires which threaten where you live, the NSW RFS may issue an alert or warning. You can find our latest Major Fire Updates here.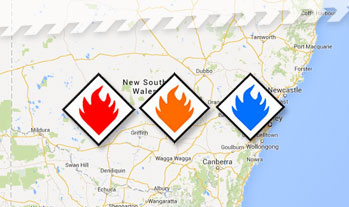 Get information on current bush fires and other incidents across NSW, as well as warnings for fires which may affect where you live.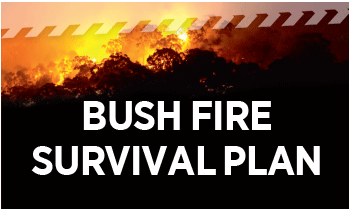 There are four simple steps to making a bush fire survival plan. Make yours today.