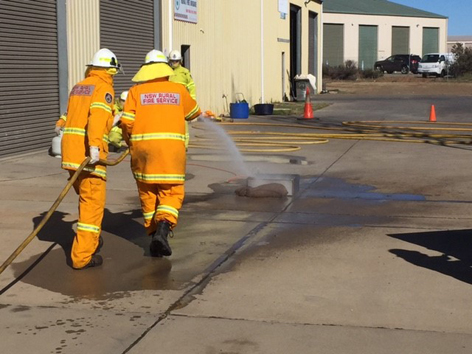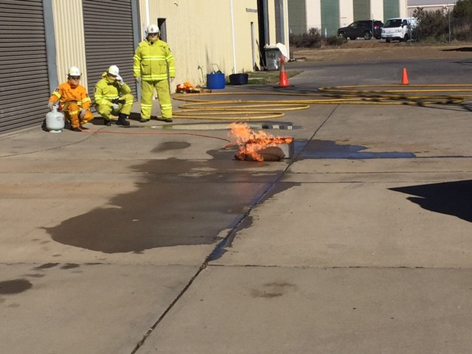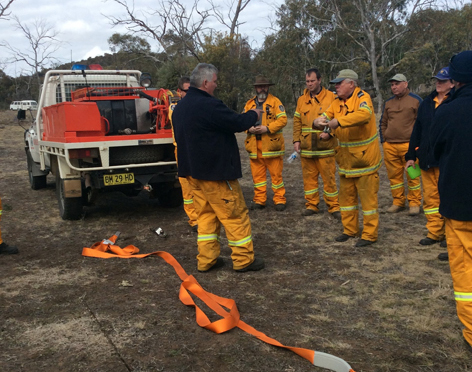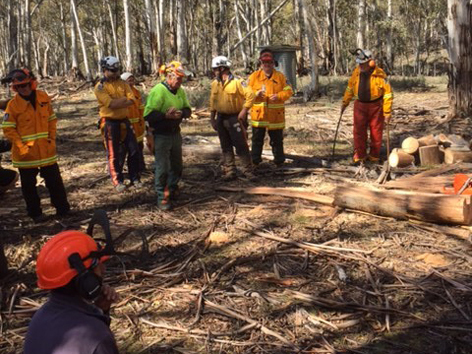 Brigade members who wish to undertake any RFS training course will need to contact either their Brigade Captain or Training Officer and advise them of their intentions before nominating for courses.
Once members have spoken to their Captain or Training Officer they can contact any of the Fire Control Centres either in person, by phone or by email.
These names will then be entered into a database in priority of training requests and members will be subsequently notified when the course is being run.